I don't know why I didn't think of this sooner! I have been selling and getting rid of almost all of my music CD's. All of my music is on my MP3 player and I have no use for all of the clutter. I have a CD tower which gets moved from room to room and hasn't had much purpose. I've kept a few of my favorite CD's, so I decided I didn't want to get rid of the tower just yet.
I decided to put all of my nestabilities in CD cases. I put a magnetic sheet inside to hold the die cuts.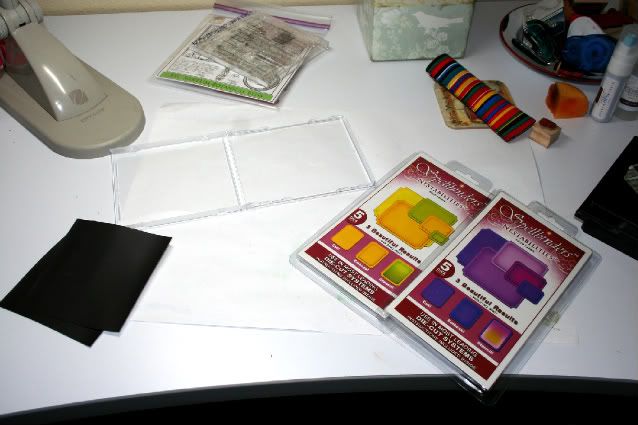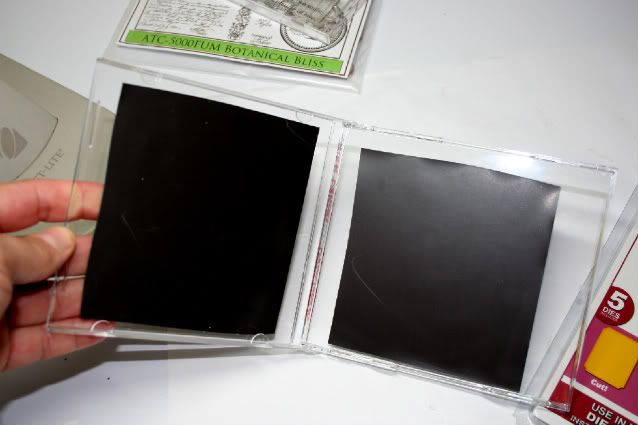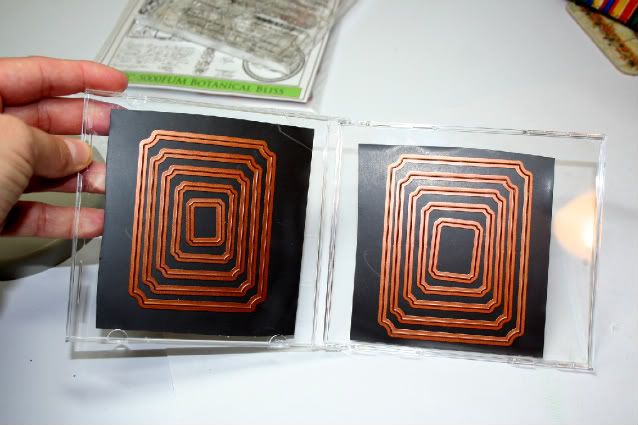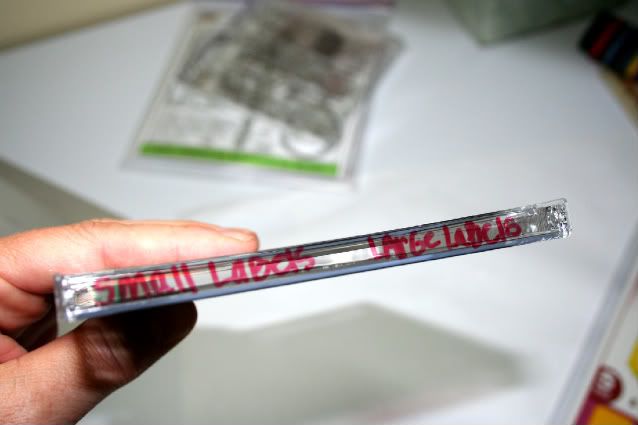 Guess what? I can store these in the CD tower! They fit perfect. Several of my stamp set also come in CD cases. PTI (Paper Trey Ink), Whipper Snapper, Verve, etc….. Now they're in easy reach!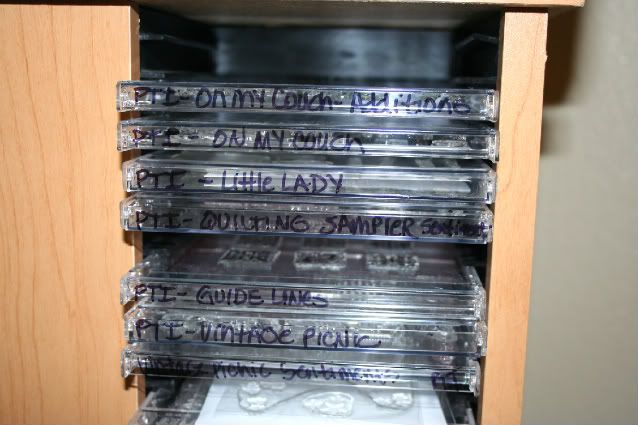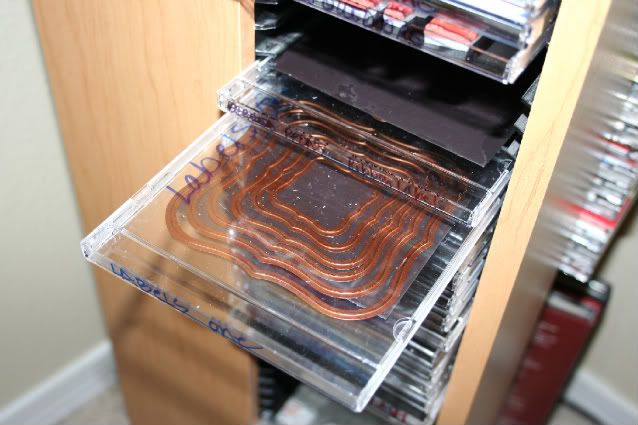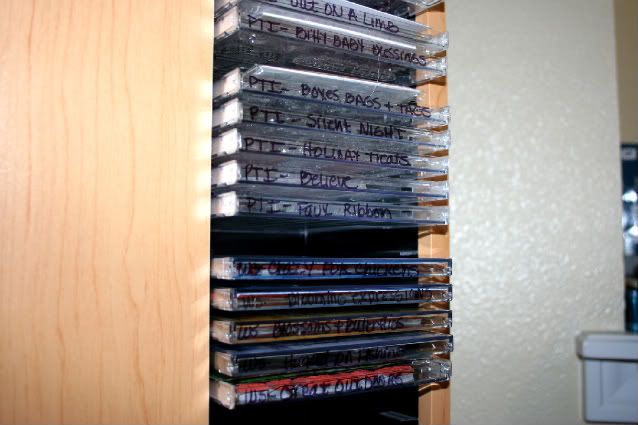 EnJOY!