When you feel like a treat, what do you like to munch on? I prefer salty snacks. My favorites are Italian Gardetto's and Crunchy Cheetos.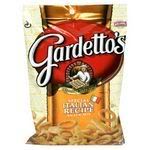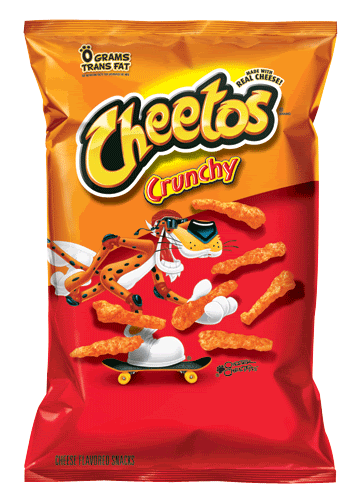 And….. thanks to my Daughter in Law (Jennifer)… She suggested I try the Italian Cheese blend Gardetto's. It didn't take me long to get addicted to them.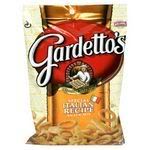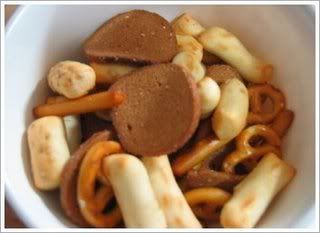 If I ever have a sweet tooth I prefer Hot Tamales or Starbursts. Oh and Red Licorice.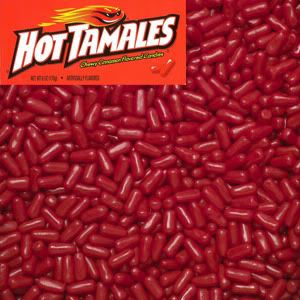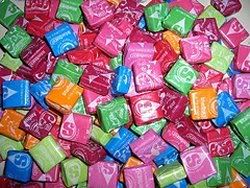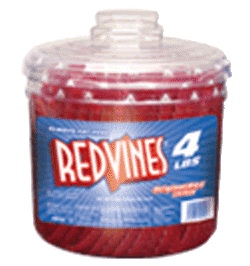 I've never been much of a chocolate person. It's ok occasionally. I'll eat a brownie or something but I never buy chocolate candy. GASP!!
What is on your snack shelf in the pantry?
EnJOY!