I watch my dog Tanner,
Laying around the house,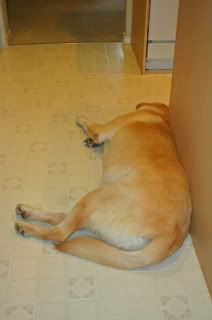 Just lounging with nothing better to do...
Waiting for me to take his picture and interupt his nap.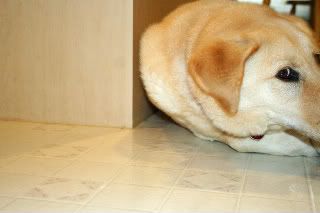 What do you mean "leave ME alone?"
I just want to be YOU for one day... Nothing to do but lay around and sleep. Can't a girl have a dream???
Karma.. make sure there is a warm throw rug for cold feet..