Edited to add - I purchased my nestabilities from
Ellen Hutson
.
I received my nestabilities a few weeks ago. I've searched all over trying to come up with ideas for storage. I found a couple of ideas that looked great. Here is the one I chose.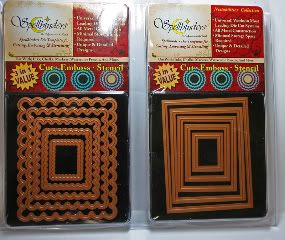 Get an empty CD case. Not the thin ones. Buy some magnetic photo sheets.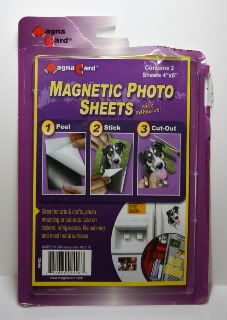 Cut the sheet in half. Stick a piece on both insides of the CD case. Attach your Nestabilities.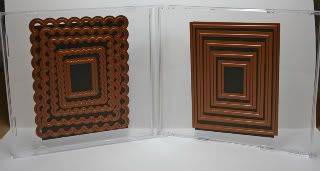 I wrote the shape on the outside edge of the case.