I had the day off Friday and I had the pleasure of spending it with my Grandson Carter. I tried to take a couple of pictures of him with me.. He didn't want his picture taken at all! He was too busy playing with toys! We layed on the floor, played with toys, sang songs and read books!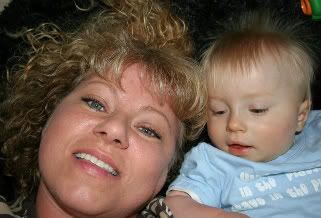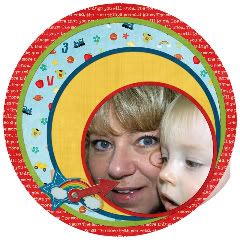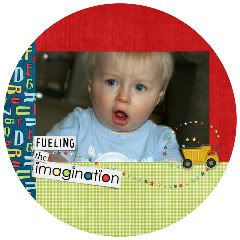 While he was taking his afternoon nap, I was busy making homemade pasta. I knew the kids would be over for dinner so I decided to make my own spaghetti. It turned out really good. I have a blade that makes macaroni and lasagna, also. My handyman wants to make sausage. I'll let you know when that happens. We bought a smoker a few weeks ago.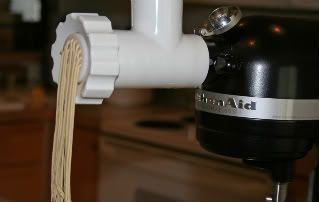 Karma... study hard, think quickly, talk gently, act frankly...