Most photographers use some kind of editing program for their digital photos.  Photoshop is the #1 program.  I use Photoshop Elements.  It is perfect for my photo editing and my digital scrapbooking.   
Most photographers use actions to help with their photo editing.  Florabella is a fabulous place to purchase some of these actions.  She has actions for both Elements and the full version of Photoshop.  
I pulled out my tripod put on my 50mm lens and took a photo of myself so that I could experiment with some of these actions.  If you load the layers version you can adjust the layers to your own liking.  
The Before picture is SOOC. The After picture is edited with a Florabella action.   The before picture looks pretty good… but editing adds so much more.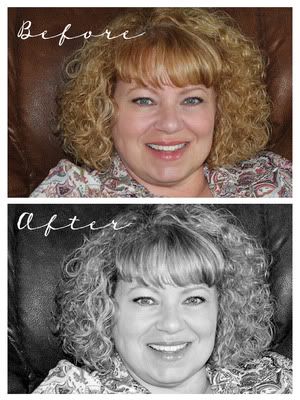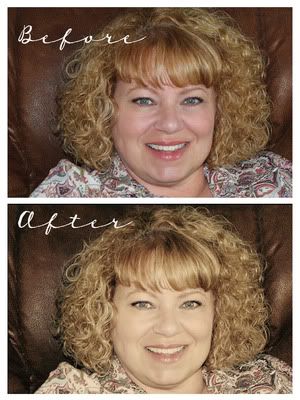 Black and White                                Classic Vintage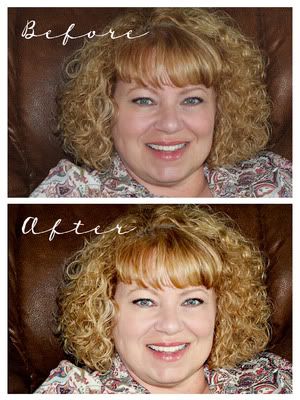 Drama                                                   Envy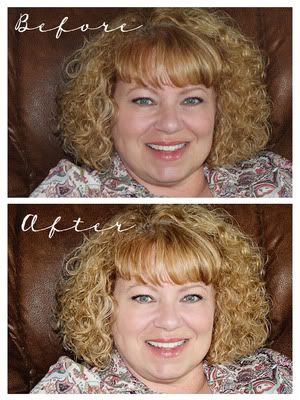 Rich Color                                              Timeless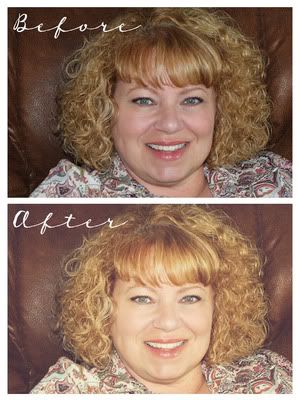 Vintage Spring                                     Wheat
Which edit do you like the best??  I think I like the TIMELESS action the best out of these samples.  Its part of the Florabella LUXE II set. If you get on her mailing list… She sends out fabulous coupons all the time.  I've never paid regular price for any of my actions.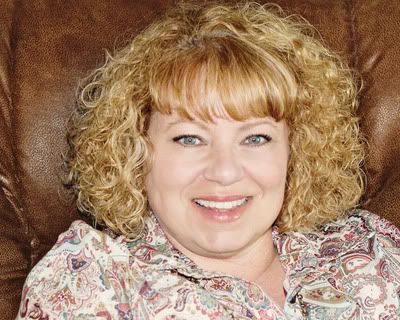 I've always liked Black and White photo's, too.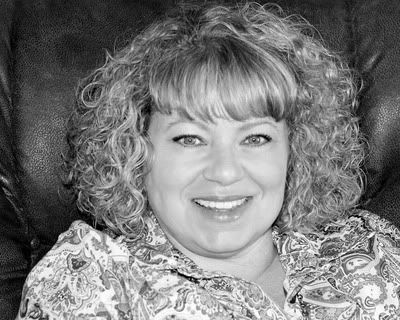 Enjoy!