My Handyman and I spent a week in McCall.. The drive is a tad bit over 2 hours North of Boise.  Here are a few great things to see there if you ever visit.  More reasons that I love Idaho..
Payette Lake
Flowers on the Golf Course
Rapid River Fish Hatchery Salmon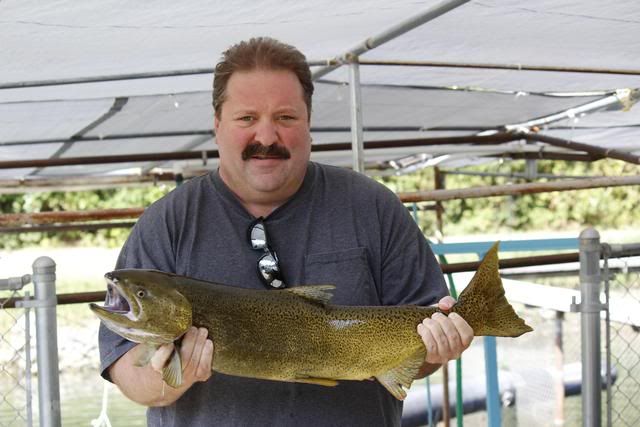 Wild Fire Smoke (on our way down from Goose Lake)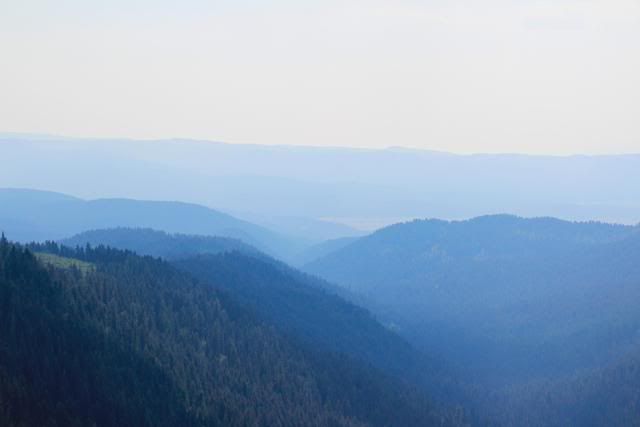 Pretty little Fawn
Enjoy!!