Boy Stuff! That is what I spy. Carter spent the night. My house is covered with Cars, Trucks, Airplanes, Helicopters, Books and Tools. He's been carrying this little drill everywhere he goes.
This airplane came with the drill. It can be taken apart and put back together.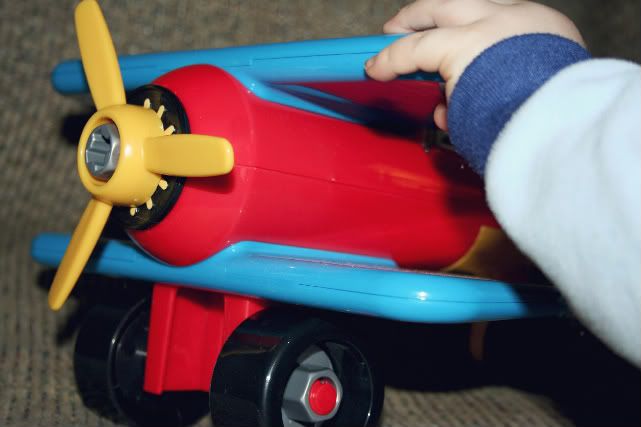 This is the kind of books we read…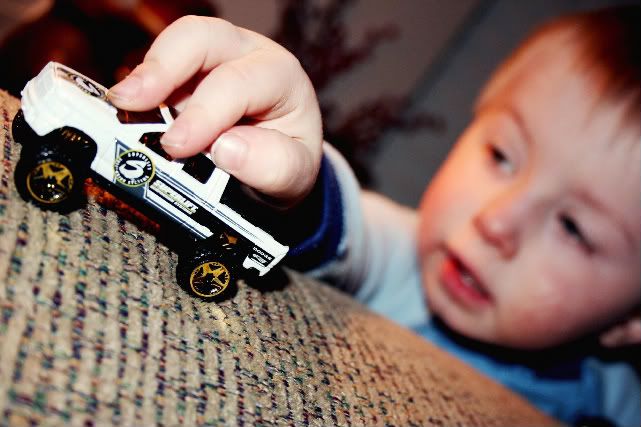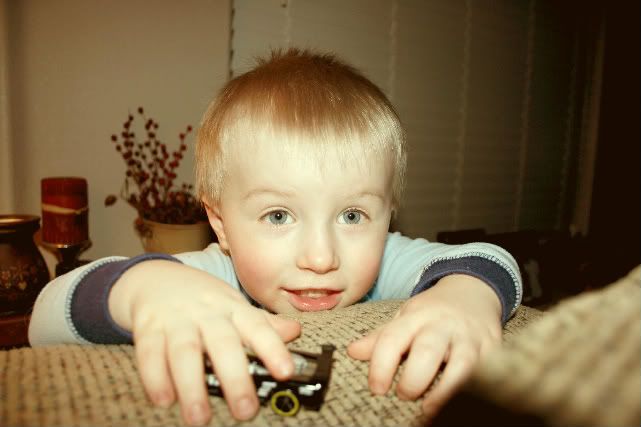 Enjoy! Create! Simplify!