I bought myself a present! New brushes! they were on sale at The Artist Club. I hope they work good!!
Its time to get busy painting for the holiday season! I've painted a few things to take to Wild Ivy to sell! She puts up her holiday display
next week!! My favorite thing is SNOWMEN!!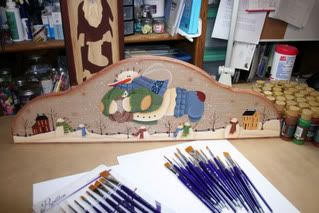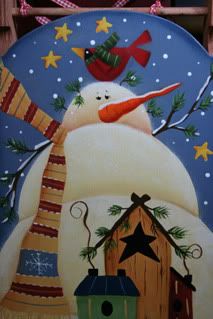 I'll try posting a few cards in between the painting! Busy! Busy!