A friend is someone who knows the song in your heart, and will sing it back to you when you forget the words.
I created this Journal a few days ago.   I love this CTMH paper pack – X7135B Wings.   The colors and designs are amazing.  Perfect for this journal. All it is, is a composition book.  You know the one...  The black and white speckley hard covered notebook.  I cover the entire cover with designer paper, inside and out.
This altered art project is covered with many layers and textures.
Back cover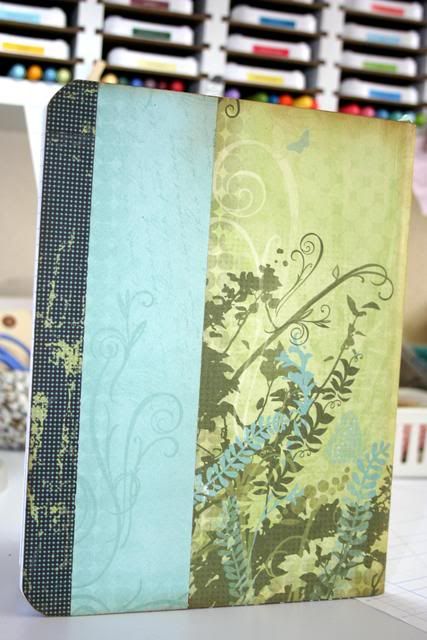 Inside back cover                           Inside front cover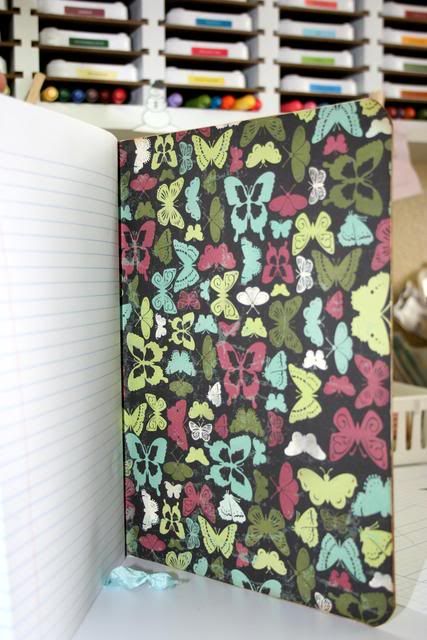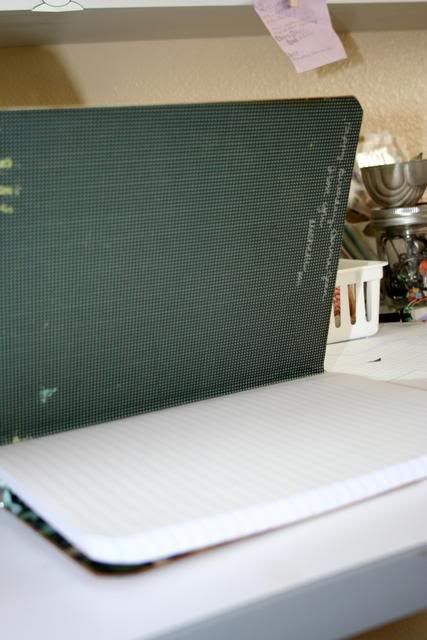 Bee charm on the end of the page marker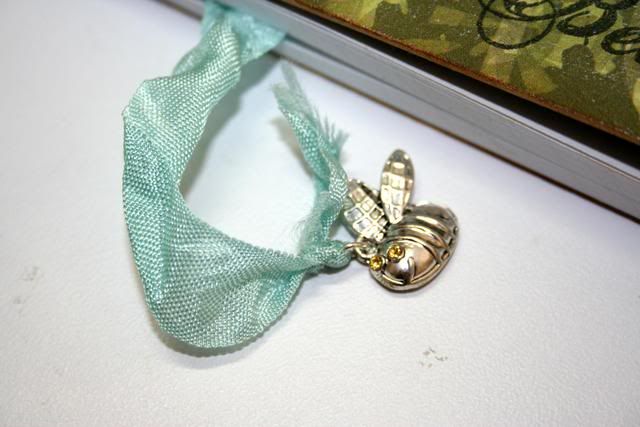 Distressed Glimmer chips embellishment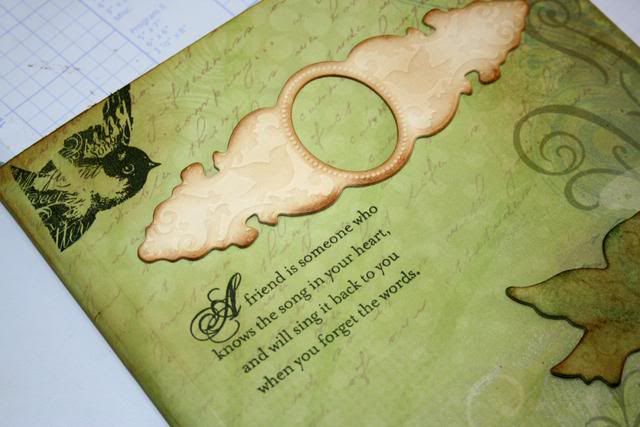 I painted the paper roughly with CTMH– Create a shade paint – Pearl.
I added more chipboard covered with Glimmer mist and of course buttons.   Images are stamped with CTMH – D1452 – Find Your Style.
Notice the paper flower that I made and shared with you several weeks ago? Journals can be used in many ways.   Faith Journals. Scripture Study journals. Thoughts. Memories. Pray journals.   Etc…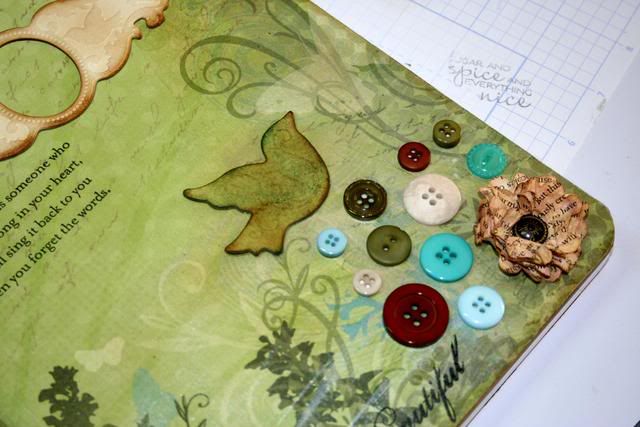 Products used: CTMH - X713B -Wings. Glimmer Mist - Olive Vine. Seam Binding ribbon. Bee- charm. Buttons. Homemade paper flower. SU - Antique brad. CTMH - Find Your Style - D1452. Glimmer Chips - Nature. CTMH - Create a shade - Pearl.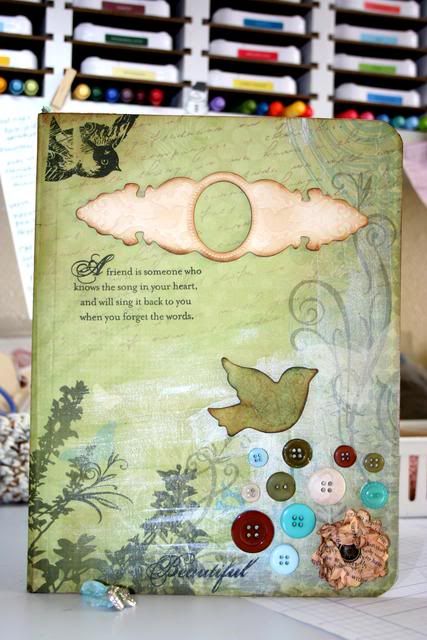 Be Creative!