Yay!  My Handyman hung the treasure I found.  It's the old wood door cut in half .  It's probably close to 4 feet tall.   I love it!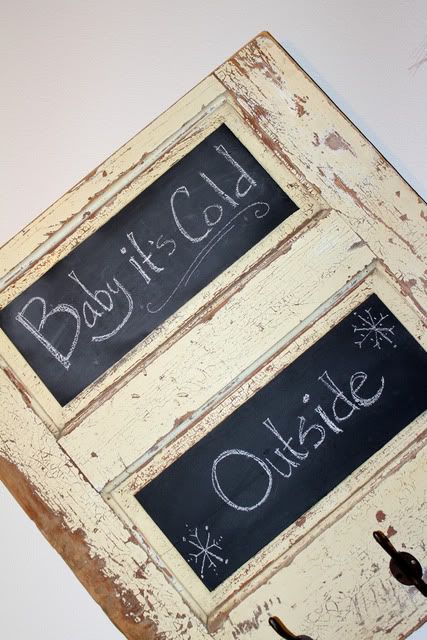 Now I'm ready to pull out all of my Christmas Decor.  I'm ready to celebrate the Birth of our Savior..  and I'm ready to shout Merry Christmas to everyone!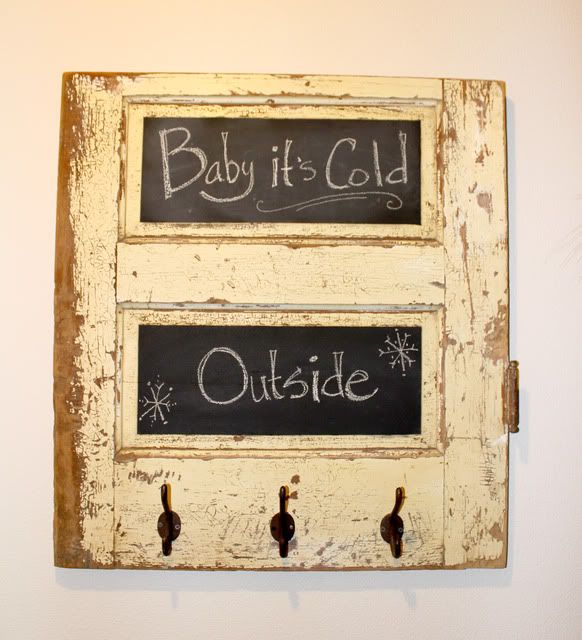 PS… Does anyone have time to come decorate for me?  ;}
Be Creative!