Today I took down all my Christmas decorations which are primarily Snowmen. They're lining up getting ready for their box. Until next year.... Bye Bye Snowmen!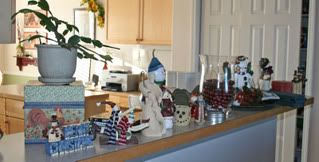 I have prime rib in the oven right now. Yummy!!!! Earlier I made Bread Pudding using Pioneer Womans recipe. The Whiskey Cream Sauce is cooking, now.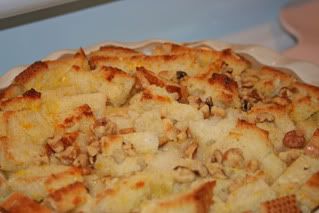 This is a picture of my table yesterday! I was sketching ideas for Valentine Cards. I think I'm ready now.