Awhile back… a bloggie friend of mine, Erin, sent me a message that she may be heading to Boise and wanted to meet up.   Way cool!   Her husband had some business to take care of and she would probably tag along.   We've read each other's blogs for a few years, and  She is quite crafty.   Erin crafts over at Inky Smiles and she helps her husband make the fabulous ink stacks like the one in my craft room.  You can read more about them at her Stamper's Storage site.
We met down at the Capitol City Market Saturday morning and drooled over all kinds of fun stuff.  Boise has a large refugee population from Africa, Bosnia and a few other places.  There are some big community gardens that these families take care of, then sell fresh produce at the market.  They really rely on donations to get the gardens going.
Three or four streets are shut down every Saturday morning from 9:30 – 1:30 right in the heart of the city.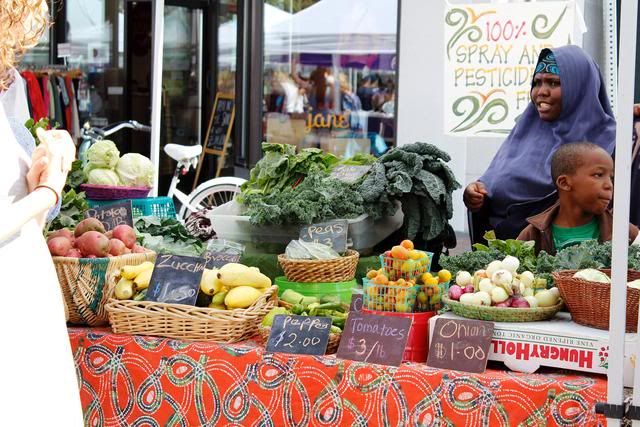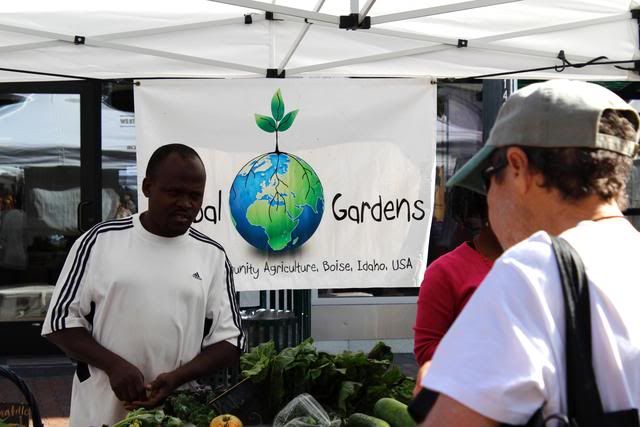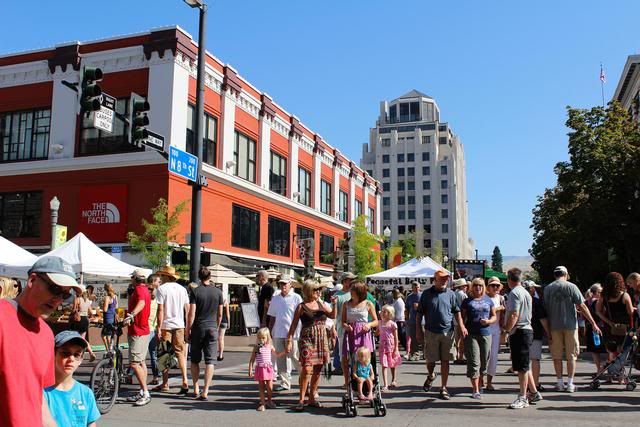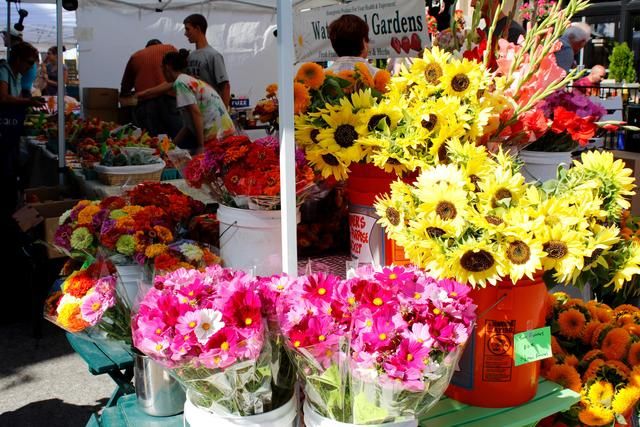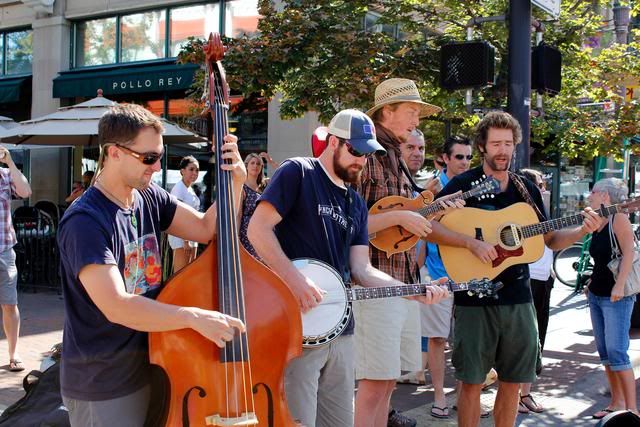 We could get in so much trouble if we lived near each other!   It was a great day!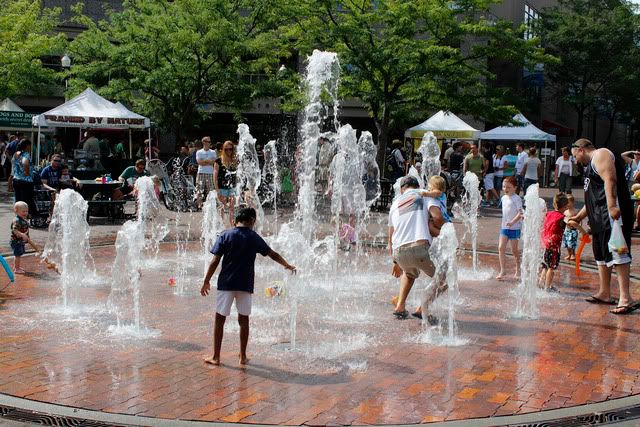 Enjoy!